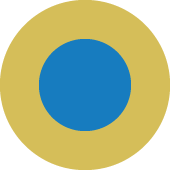 Sometimes we all need a little guide. A Little Guide aims to be that guide for navigating purchasing decisions large and small. We've started off with a little guide to personal masks because we found ourselves researching the heck out of masks trying to find good information.
We're just getting started and have more guides and product directories planned. We hope you'll check in on us again in future.
Thank you,
Founder
This is a "best effort" guide and should not be construed as medical information. See your doctor or a medical professional for medical information. We don't make money from any of the links on this page and are providing them as a courtesy. We don't make any warranties or representations for any of the links or information herein. If there is anything incorrect please use our contact information provided above and we'll do our best to correct as soon as possible.
♡♡♡ your friends at A Little Drive © 2020